Stay in a fully equipped chalet
On the camping site, on the edge of the forest and with a wide view over the surrounding landscape, there is a fully equipped chalet and lodge. The chalet is suitable for 4 persons.
Layout of the chalet
The chalet is equipped with all necessary facilities. The open kitchen has a 4-burner gas stove, a refrigerator and a microwave. There is also a 4-person dining area. In the spacious bathroom you will find a sink, toilet and shower. The chalet consists of two bedrooms, one with a double bed and one with two single beds. The furnished living room has a television and radio for extra comfort. On the adjoining terrace you can enjoy the calming surrounding landscape.
The Chalet Diamant
De Diamant is actually more of a gem, with a spacious living room, luxury kitchen with fridge/freezer combination, combination microwave and dishwasher, bathroom and two spacious bedrooms.
De Diamant is equipped with central heating and offers a beautiful view over the countryside.
The Chalet Comfort
This 4-person chalet is suitable for people who are less mobile. The chalet is equipped with wide doors (90 cm) and grab rails in the shower and at the toilet. One bedroom with a double bed and one bedroom with two single beds. A spacious kitchen with a 4-burner gas appliance, fridge-freezer and a combination microwave. TV with Digitenne and a radio. The chalet is heated by central heating.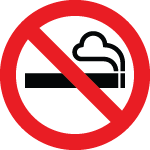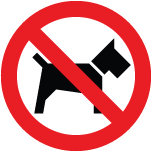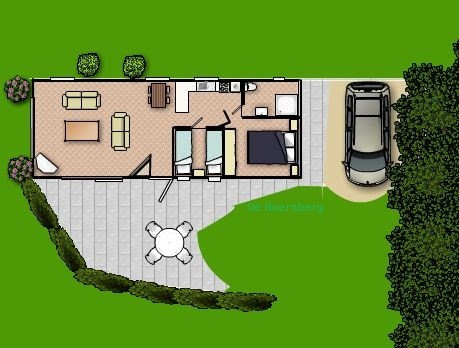 Pictures of chalet Diamant
Video impression of the Diamant chalet