Camping de Boersberg: your family campsite in Doorwerth
SVR Camping de Boersberg is located on the edge of the woods, in the middle of the beautiful nature of the Veluwe. Surrounded by peace and space, but with various sights and hiking and cycling trails in the immediate vicinity, the campsite is a popular base for young families and seniors.
Camping pitches with a panoramic view
Camping de Boersberg in Doorwerth is open all year round and has 45 tour pitches for almost every camping type. The renovated part is used as accommodation for groups of up to 70 people and is fully equipped. At the edge of the forest there is a fully furnished chalet and lodge, from which you have a panoramic view over the rolling fields and meadows.
Contact with Camping de Boersberg
Book your stay at Camping de Boersberg on our website or contact us. We can be reached by phone on Monday to Saturday from 09:00 / 12:00 and from 13:00 / 18:00 on 0317-312290.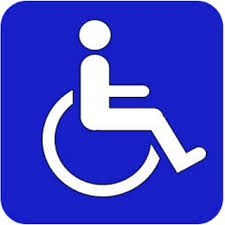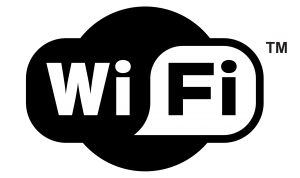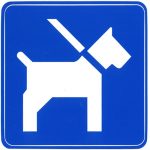 Book directly with the farmer!
Visitor information
Address:
Boersberg 1
6869 NG Doorwerth
Available by phone Monday to Saturday
We're closed on sunday.
Times:
09.00-12.00
13.00-18.00
Tel: 0317-31 22 90
E-mail: info@deboersberg.nl
SVR Camping De Boersberg
Boersberg 1
6869 NG Doorwerth